Journey of Indigenous
Experience
Exploring the village of Kelating, Tabanan Regency, this journey engages in the little ones in favourite traditional pastimes of Balinese children.
Enjoy a fun and insightful walk through the vast spans of rice paddy fields and the rippling subak irrigational streams. Find out about the farming of rice and meet local village farmers out on their daily chores. Have fun in the mud, and explore the wonders of nature. Did you know that chocolate grows on trees? Have you ever caught an eel with your bare hands?
Journey of Beautiful Butterflies
Journey to a World of Butterflies! The little ones can enjoy a walk through the tropical habitat and study the ecosystem, breeding and protection of butterflies.
They can observe various colourful and exotic species of butterflies, including the rare Bird Wing Butterfly. Our Leisure Concierge will provide insights on butterfly conservation, and, at the end of the journey, find a preserved specimen for them to take home.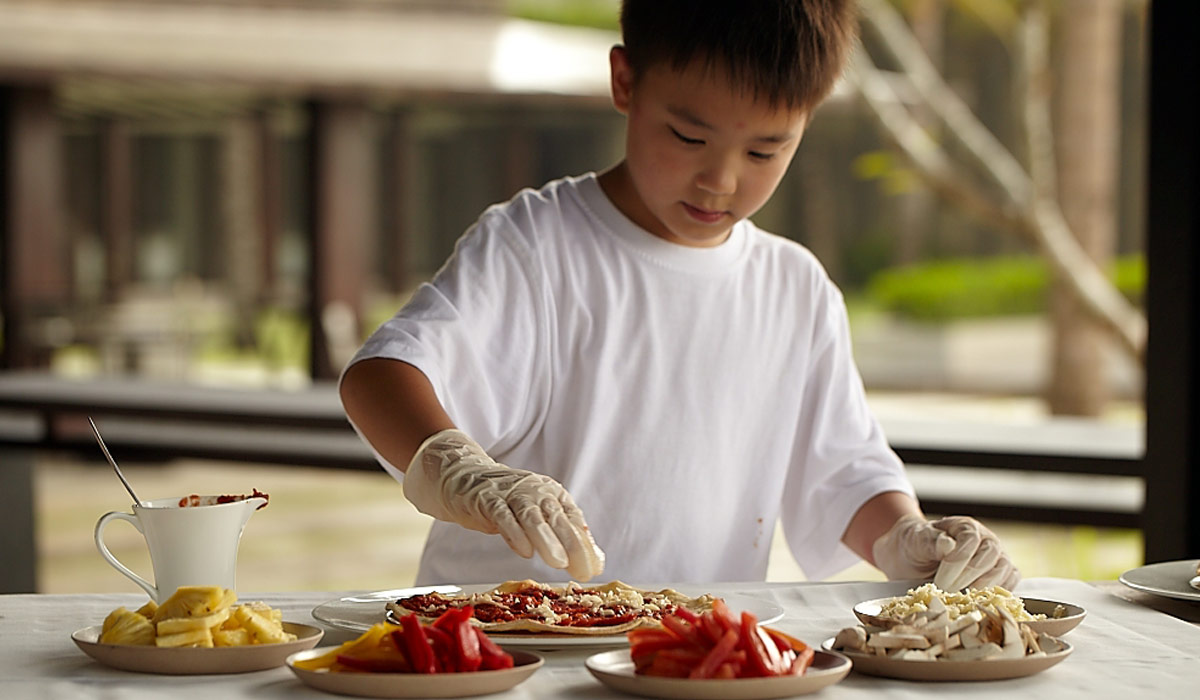 Journey of The Little Soori Chef
Get the Little Ones to don an apron and a chef's hat, and embark on a brief journey of fun, flavours, colours and creation in a session of cookie making and decorating with our Pastry Chef.
They can find out about the choices of simple ingredients for their favourite cookie design, and with a bit of guidance from our chef, go on to create the best make, bake and take. Will it be a smiley with a choco-chip? Or perhaps a colourful one covered with Smarties? All theirs to shape, create, and enjoy!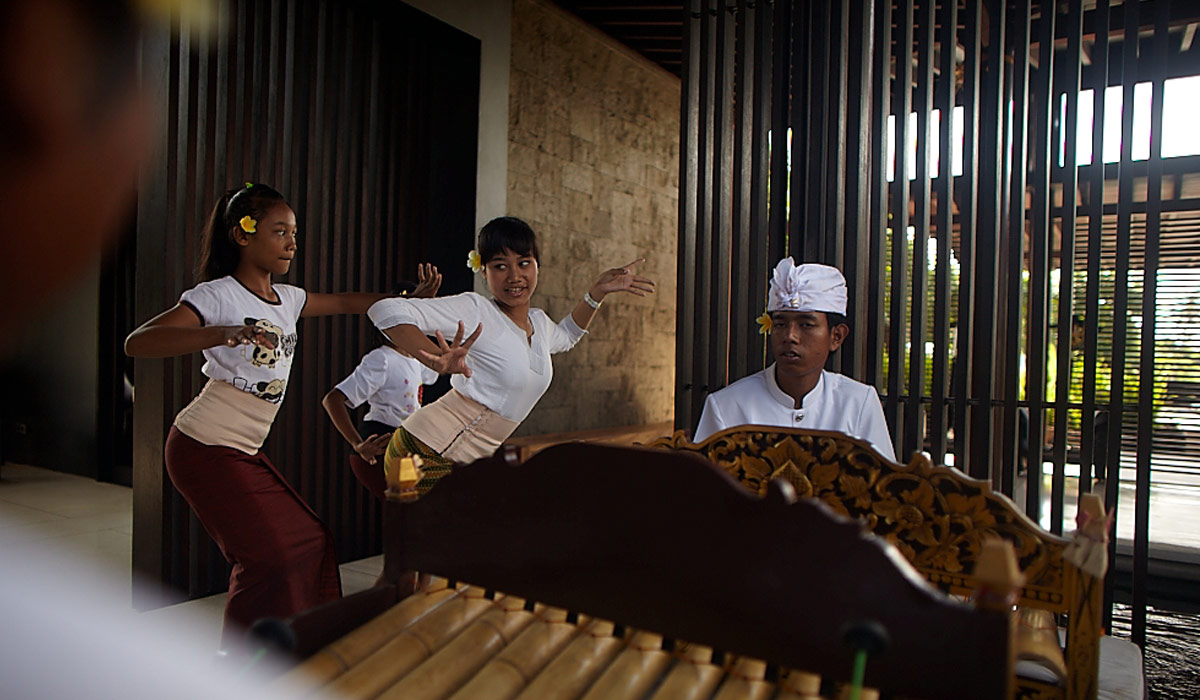 Journey of The Dancing Balinese Princess
Take a dance lesson and dress up as a true Balinese princess! Make the Little Ones' dream come true and let them experience the Balinese fairy-tale.
Dress up in the costume of a beautiful Balinese princess and discover the eloquent moves of the various traditional Balinese dances. They can flex with the typical gaits, steps, arches, 'lightning' glances, and striking hand gestures of the Balinese dancer. They can show off the colourful costumes and amazing moves to you after their rehearsals.